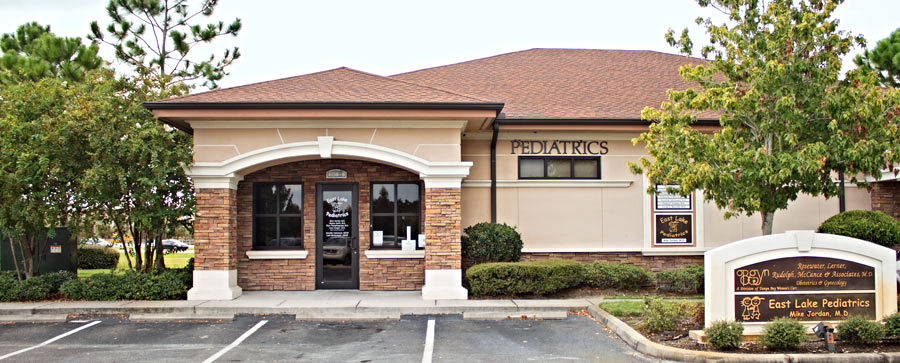 Hi all!
We have some exciting news to share… We're expanding our East Lake office from the current 3 clinical rooms to 9!!! As we have grown, we recognize that the limited size of the East Lake office has meant limited appointment availability to our patients and families. And we want to offer a HUGE "thank you" for having such unlimited understanding as we have sought a solution.
Earlier this summer East Lake Pediatrics was able to acquire the office space immediately adjacent to our current office in Palm Harbor. As such, in the next 6-8 weeks we will begin operating out of both buildings. The current office will conduct "well-child visits" and the new adjacent office with six clinical rooms will host "sick child visits." Because the offices are separated by only a sidewalk, we believe that this plan will provide maximum benefit to our patients/families and our practitioners alike.
We'll have further information coming soon, but couldn't wait to share the exciting news! As always, we hope this email finds you well and are ever-thankful for your continued trust in our care.
The East Lake Pediatrics Team