"We love East Lake Pediatrics!! The office staff is very friendly, helpful, and professional. The doctors are wonderful... knowledgeable, caring, and patient. Everyone there always makes a "trip to the doctors" not so bad. My daughter loves Ms. Jen."
"I have been bringing my 3 children here since they were born. I love everything about your office! I've always been able to call and get my kids in when they needed it most and everyone is always so amazing and understanding. I love that the doctors and nurses take the time to listen and give us the attention we need while we are there..."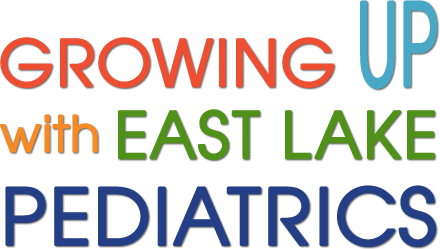 "Every time we go into East Lake Pediatrics the staff is always very warm and welcoming. The nursing staff is excellent with my daughter and is always very patient with her. I never feel rushed by any of the providers and they take their time in diagnosing my daughter and always come up with a great treatment plan."