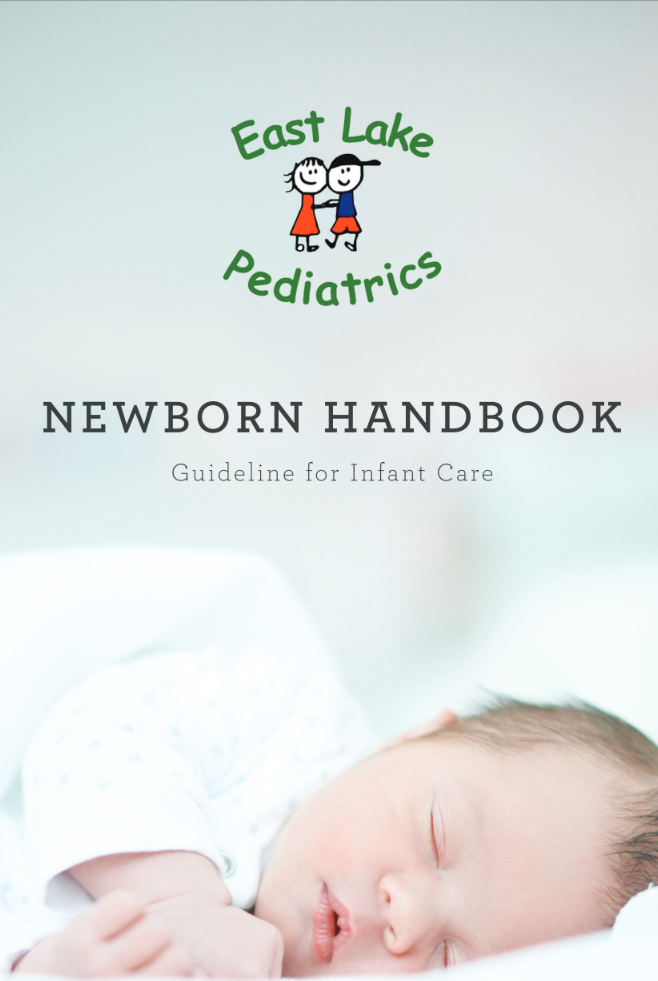 File size: 2.4 MB
Congratulations upon entering one of life's greatest adventures – Parenthood! Although it will be
filled with newly acquired responsibilities, frustrations, and concerns, it will be full of countless joys and immeasurable rewards as well. Being a good parent requires time, effort, and patience. It will be challenging due to the various demands and situations you will encounter. As a new parent, you will have many questions arise concerning infant and child care. This booklet will be a helpful guide. This booklet should be used as just that, a guide, since there are several acceptable approaches to any given situation. The information enclosed, combined with your own common sense, will be sufficient in assisting you with handling most problems that may arise, and keeping your baby healthy and happy. For more comprehensive reading on a variety of parenting and child health issues, there are several excellent books available. Two such books that are particularly good are the "American Academy of Pediatrics Caring for Your Baby and Young Child" and "What to Expect the First Year". For individual questions, please feel free to contact our office and we will be happy to discuss any questions or concerns you may have.
Our mission at East Lake Pediatrics is to provide outstanding pediatric care that is
personalized to the needs of our patients. We know that choosing the right pediatrician is an important decision for parents when considering the health and well-being of their child. For this reason, our office is designed for individualized pediatric care and services. Our staff is committed to the health care of all of our patients. We enjoy working with children and are well trained in healthy childhood growth and development as well as childhood illnesses.